Wealth-Creators-Club.com

Copyright 2006 - 11 All rights reserved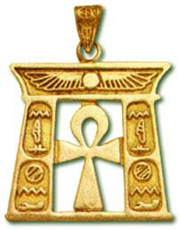 Do you want to make a million dollars?

You Too can become a millionaire via Charles Goodwin's amazing and well proven Wealth Creation program.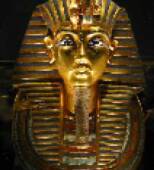 Wealth creation for budding millionaires and multi-millionaires.



Most Popular Search Terms: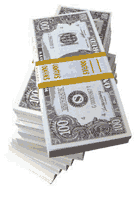 Discover the 9 Most Popular Money Making and Wealth Creation Ideas from over 40,000 ClickBank Products.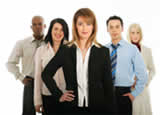 The Wealth Vault

Articles About Wealth Creation

Changing Into a Millionaire

By Peter Szymanski

Even if you have not been producing as much as you want, earning, making the income you desire, you CAN change and become better. There are some things you cannot change. You cannot change an apple tree into an orange tree. You cannot change into a super athlete if you are not athletically inclined. You CAN become better at sports and coordination, but probably would not become a super athlete.

There are MANY ways you can become a tree producing a million dollars. The key is to start working with the roots. Your roots need rejuvenating.

What do I mean by that? Well, food, nourishment, for one, compost, humus. You must feed your basic self, your mind. You must give it the raw materials it needs to succeed. By that I mean information, certainly, the "how-to" of various enterprises, but more important than that is the attitude, the mind set, the thinking. Your approach, your thoughts, your feelings. Supply your roots with positive thinking, a can-do mind-set. Without that, the food you give it will be wasted. Change the thinking first.

One thing that might hinder a change in your thinking is what surrounds you. Perhaps your roots need all new dirt, fresh air and water. If you are surrounded by negative people and situations, you need to get out of that. If your goal is to be a millionaire and 95% of the people around you laugh at you and proceed top tell you why you cannot do it, it will be much harder to achieve it. Get some new dirt around you! New friends. Sometimes it only takes a little bit of garbage to throw you off track. That is why it is important to be with good, uplifting, supportive people.

I know, for me, my parents both believed I could become a millionaire while still a teenager. They helped me. They saw to it I was around LOTS of people who thought it was great (AND possible). Sure, I had some family members or people I knew who laughed at me, said "WHERE is it" when I started. What I did was not talk about it when they were around. We still were family and enjoyed each other, I just did not talk about my business or goals.

While real life support is best (seminars are a GREAT place to be with good helpful people- I got TONS of assistance from people- sometimes strangers- at seminars), you can also get it on the internet. You can get on email lists and get supportive materials every day. You can join groups or forums, read blogs. If that is the route you have to take, it would be best to have one or two people who you can be accountable to. Where you tell them what you will be doing (exactly) and they then ask you after a week or whatever if you did it and how, and so on.

So, let me encourage you to meet me in person at the upcoming (Oct 15-17) Millionaire Mind Intensive in Minneapolis. Personally think it is a GREAT action to take! I am Peter Szymanski, the 18 year old TeenageMillionaireExtraordinarie ©, in the making. http://www.teenagemillionaireextraordinaire.com.